Team 'On Country' Cultural Immersion Experience

During the first week in April, the Three Rivers team attended a two day 'On Country' Cultural Immersion experience in Bathurst, led by local traditional knowledge holders from Gunhigal Mayiny Wiradyuri Enterprises; Elders, WERRIBEE (Leanna Carr-Smith); MALLYAN (Uncle Brian Grant); DINAWAN DYIRRIBANG (Uncle Bill Allen Jr); and YANHADARRAMBAL (Jade Flynn).
The event was both a moving and educational experience all and included an 'in language' welcome to country with smoking, cleansing and sweeping ceremony and visits to sites of significant cultural, ceremonial and spiritual importance to the Wiradyuri people in the Bathurst area. We heard stories and thoughts about local history from the Wiradyuri perspective and were provided with opportunities to share our thoughts and reflections of our experiences.
The significance of cultural orientation for Three Rivers was about setting up a process for cultural safety, and to expand on our knowledge of cultural awareness. This cultural knowledge may be seen as a way of learning and living and has taught us in small parts, how to be more aware of our communication when working with Aboriginal and Torres Strait Islander peoples.

The next step towards our cultural journey is about yarning around the intended outcome, and being able to recognise and understand the impact of factors that affect Aboriginal people today such as transgenerational trauma.

Through this understanding and cultural learning experience, we hope to build on our capacity and ability to educate other staff and students of the importance of cultural humility and to adopt this experience into our practices.
Thank you to the Rahamim Ecology Centre for your wonderful hospitality.
Below are some staff reflections and photos from this event.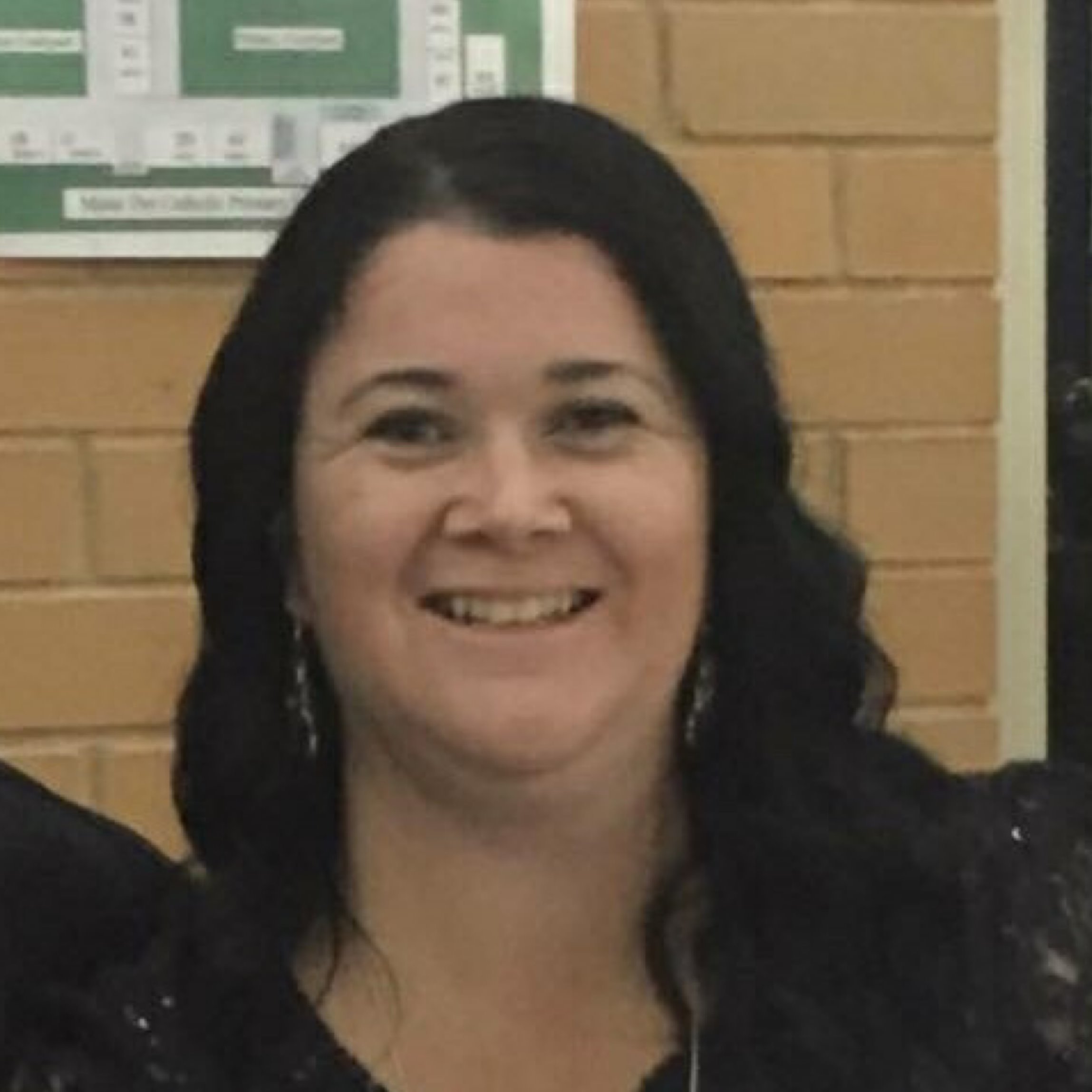 The thing that I found most valuable about the Immersion was the spiritual awareness that I gained. I really felt all the negativity that I had been holding on to leave me during the 'sweeping' and I really felt the ancestors when I announced myself to the river…I found this really consuming and I loved it; I haven't stopped thinking about it, it really affected me.
Overall, I now have more understanding and mindfulness around the spirituality in Aboriginal culture and how it is very important to Aboriginal people to be able to embrace and participate in their culture and get back to their roots. I learnt that the 'ancestors' are a very integral part of an Aboriginal person's way of life.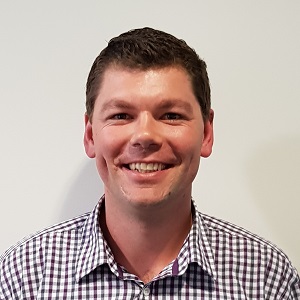 From a male perspective, I was privileged to be able to spend time with the elders of the Bathurst community and learn more about the Indigenous culture of the region. I gained an understanding of the variation which can exist within a nation group and that different geography and distances impacts practice. What most resonated with me was the connection to the land and the spiritual belonging to it. I was appreciative to spend time with the male elders when the sessions broke to discuss men's and women's business to discuss lore and politics impacting on Indigenous Australians in contemporary society.
Thanks for the opportunity to interact and learn more. The elders were very generous with their time and knowledge.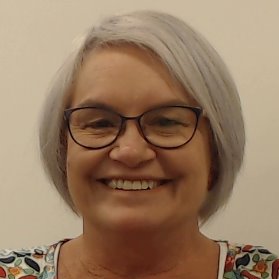 We were immersed in the stories and history of the local Wiradyuri people.
These 2 days enlightened me, found me and distressed me in equal measure. Our history is steeped with conflict and tragedy yet we as a people want to reciprocate with non-Aboriginal peoples in a positive way building our relationships and imparting our knowledge and history. One of my take-home messages is 'BC – no not before Christ but before Cook!!!'
The at times sombre moments were also spiritual and caused me to reflect on my own knowledge of my own culture and indeed my own mob and the lack of knowledge sharing that unfortunately for me personally exists in our culture.
It made me realise that, with the tools and frameworks that these wonderful people shared of their knowledge and culture, then maybe we are able to replicate this amazing experience in our own local areas. Indeed on my return home, I was to meet with a local elder who required my assistance and in the Yindamarra way, we will work together and 'give back' this experience to others.
Rahamin Ecology Centre welcomed and provided great memories of how we can all rejuvenate our own world, our 'gut's and our lifestyles.
The cleansing experience that this has left me with has made my world since aligning in ways that are freaking me out a little but I will embrace this side of my culture and seek out further sweeping and smoking ceremony to keep me in this healthier space.
So thanks for sharing.