Progressing an evidence-based rural health research agenda.
At Three Rivers, research is a cross-cutting activity that informs our work streams. We value a collaborative approach and our research seeks to engage a wide range of stakeholders.
Our objectives
Understand the unique characteristics of communities across the Three Rivers footprint to critically reflect on key assumptions and concepts informing strategies and policies to improve rural health.
Facilitate processes of research co-design involving our diverse stakeholders in conducting research that addresses complex real-world rural health issues.
Generate high-quality scholarship that has a regional focus and national and international significance.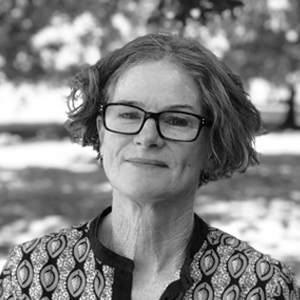 We undertake research to make a difference in the world. Our approach to research is inquiring, collaborative and inventive. We want to be known for research that is rigorous, future-orientated and esteemed.
We use research to explore patterns of association and causation and draw on theoretical insights grounded in careful empirical investigation.