We aim to support and contribute to the wider conversation on general and rural health issues.
You can contact us for more information or commentary.
Latest News Stories & Media releases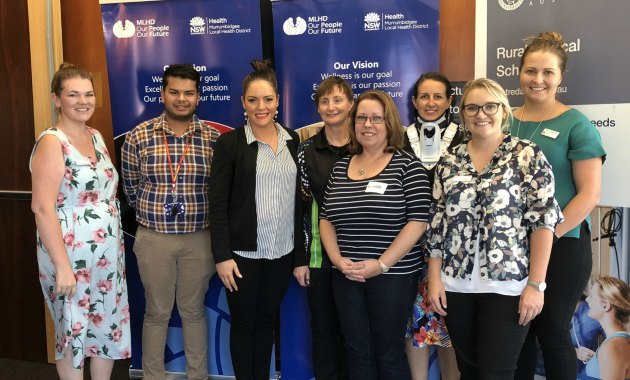 Date / 11 Feb 2019
We are committed to collaboration and innovation to create a sustainable rural health workforce. Funded by the Commonwealth Government through the Department of Health's Rural Health Multidisciplinary Training (RHMT) Program,...
Follow us on social media