Indigenous Health Success Family Gathering
Indigenous Health Success Family Gathering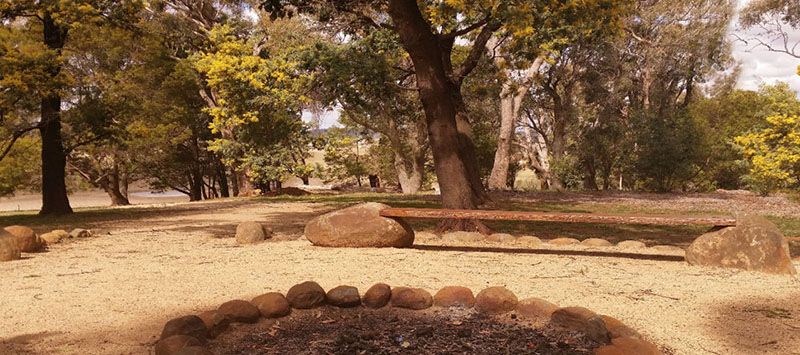 Congratulations and welcome to CSU!
You have just started on the path to your new health career. Three Rivers University Department of Rural Health would like to invite you and your families to come along to our Annual Family Welcome Event.
We are inviting you and your mob to come and engage in a culturally immersive weekend to introduce you and your family to not only what the Wagga Wagga campus has to offer, but also what the Wagga Wagga Community can offer to you throughout your university journey.
Travel and accommodation is available for on campus students' parents or two family members. If you are seeking this support please contact us asap by the 12th of March, so that we can make prior arrangements.
Date: Saturday 23rd March 2019
Time: 12pm
Location: Charles Sturt University, Wagga Wagga Campus
Indigenous Student Centre
Building 20A (near car park 2)
Darnell-Smith Drive
Please bring: Your family and let us know how many will be joining us for catering purposes.
For more information and to RVSP:
Please contact Nicole Royle
Phone: (02) 6365 7562
Email: nroyle@csu.edu.au
RSVP: By Tuesday 12th March 2019