Kate Freire
Dr
Kate Freire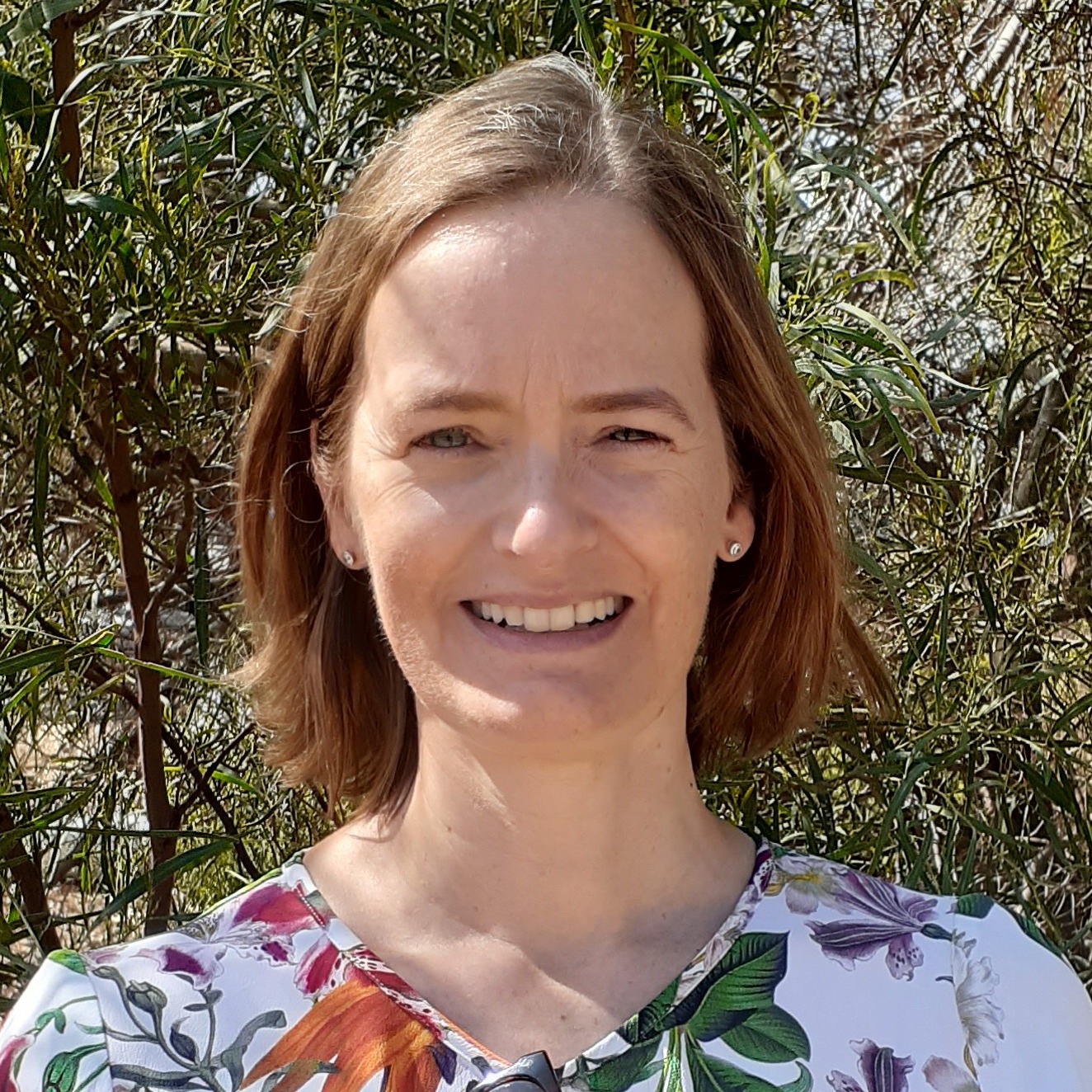 BSc (Hons) Physiotherapy, PhD Public Health
Position

Campus

Location

Phone/Fax
Kate has been a physiotherapist since graduating in 1996. She trained in Edinburgh, Scotland and worked in the UK and US before moving to Australia, with her family, in 2003. Kate has worked in public and private clinical health settings across a wide range of areas, including inpatients, outpatients, rehabilitation and occupational health. In Australia, she has lived in three regional locations: Armidale, Wagga Wagga and Albury. Her work experiences in these locations have led to a keen interest in rural health.
Kate started work at Charles Sturt University as a sessional lecturer in health and physiotherapy subjects, combining this with clinical roles in occupational health and public hospital settings. She joined the physiotherapy team in 2019 before moving her position at Three Rivers in January 2020.
Kate has taught into a wide range of physiotherapy and health subjects since 2013.
Physical activity (especially child-parent physical activity partnerships)
Participatory and mixed methods research
Health and wellbeing in regional settings
Evidence-based practice
Women's health
Occupational health
Member of the Australian Physiotherapy Association