Melissa Nott
Associate Professor
Melissa Nott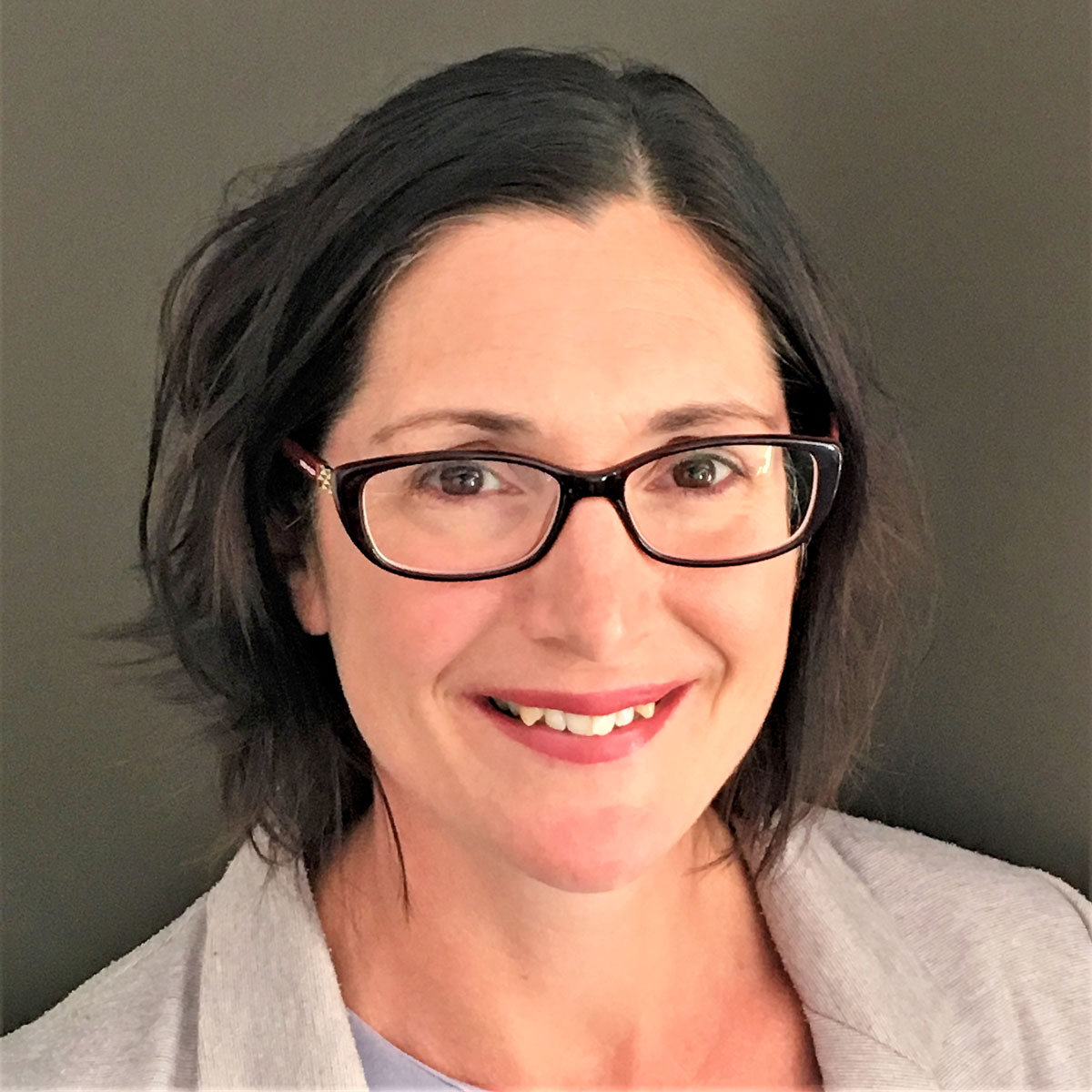 BAppSc (Occupational Therapy) Hons; PhD; GradCert (Learning & Teaching)
Position

Principal Research Fellow

Campus

Location

Phone/Fax
Melissa is a regionally based occupational therapist working with rural communities, health service users, families, health professionals and service providers. She has a strong background in collaborative and partnership-based research that focuses on translating evidence into healthcare practice, supporting health professionals to build sustainable research networks, co-design and co-production with community stakeholders, and evidencing impacts of healthcare initiatives.
Melissa has undertaken extensive research and occupational therapy practice development focusing on context-specific, person-centred approaches to clinical assessment and intervention. She has successfully supervised Higher Degree Research students from Honours to PhD, covering a wide range of research methodologies. She is an author of numerous peer-reviewed publications, including journal articles, book chapters and texts. She is a member of the Occupational Therapy Australia Scientific Committee and is committed to leading and supporting best research practice within the profession. Melissa provides mentoring to clinicians and early career researchers.
Melissa joins Three Rivers from Charles Sturt University's School of Community Health, where she taught and led research focusing on rural health, healthy ageing, management of chronic conditions and neurorehabilitation.
Melissa has extensive experience in quantitative and mixed-methods research, including action participatory research approaches. She seeks to include stakeholders in collaboratively designed research with a focus on co-production and evaluation.
Her current research projects focus on:
Healthy ageing in rural communities
Early intervention for dementia
Telehealth and virtual care
Evidence-based practice
Translational research
Cultural safety of healthcare with First Nations peoples.
Professional memberships:
Occupational Therapy Australia
Australian Health Practitioner Regulation Agency (AHPRA) registered occupational therapist
Research networks:
Ageing Well Research Group – Charles Sturt University
Occupational Performance Coaching Network
International PRPP Network (Perceive, Recall, Plan, Perform)