We work closely with industry partners and current health students to help link potential employers with Charles Sturt University graduates.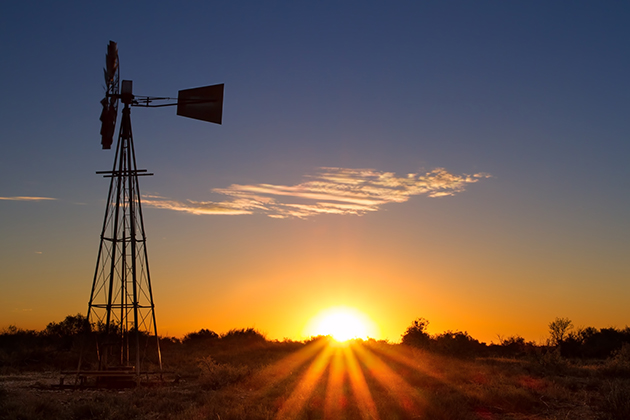 Rural health employers
Promote your job vacancies to Charles Sturt University students.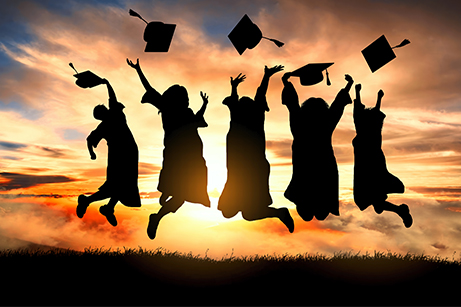 Current students and new grads
Visit the Charles Sturt jobs board to find out about current vacancies in rural health.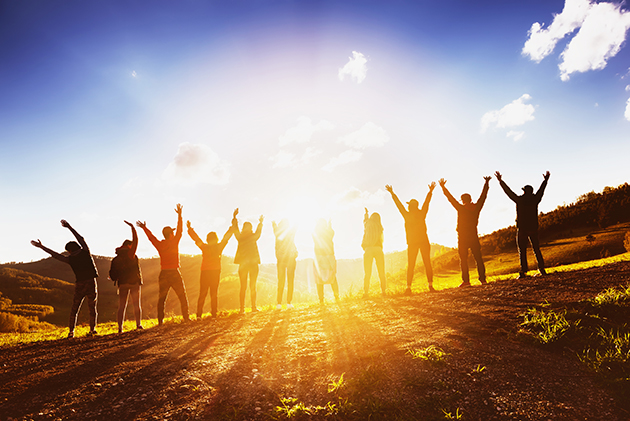 Student career assistance
Meet with a career development officer for help with resumes, interview skills and more.